Buy Now
Nohrd Hedgehock Ash
The HedgeHock offers you a truly unique sitting experience. It's sharp cubic design, seemingly contradictory to sitting comfort, it first glance, gives way to ergonomics at it finest, once seated, as 49 individually cushioned wooden blocks gently shift to accommodate all body shapes.
Finance available
HedgeHock: Wooden Stool
With 49 Comfortable Blocks
A structured, clear and geometrical exterior counterbalances a flexible, moveable interior: the HedgeHock creates a harmony of dynamic and static equilibrium.
---
Your body will shape its own mold in the wooden block surface, enabling a true ergonomic sitting position. It defies logic to think that natural wood can be comfortable- the HedgeHock is, however, a unique sitting experience! The 49 solid wood blocks are individually spring suspended within the outer wood cube.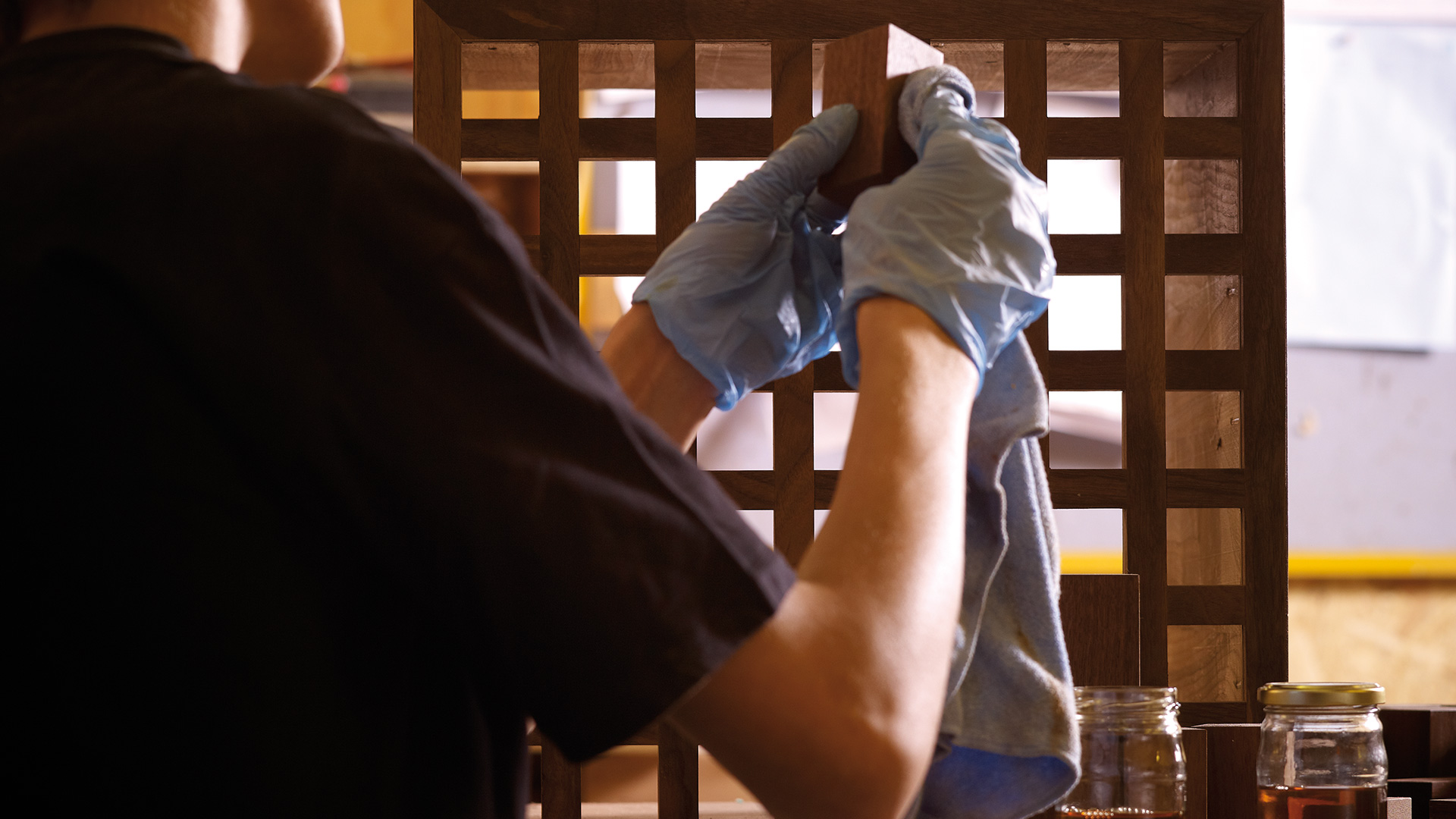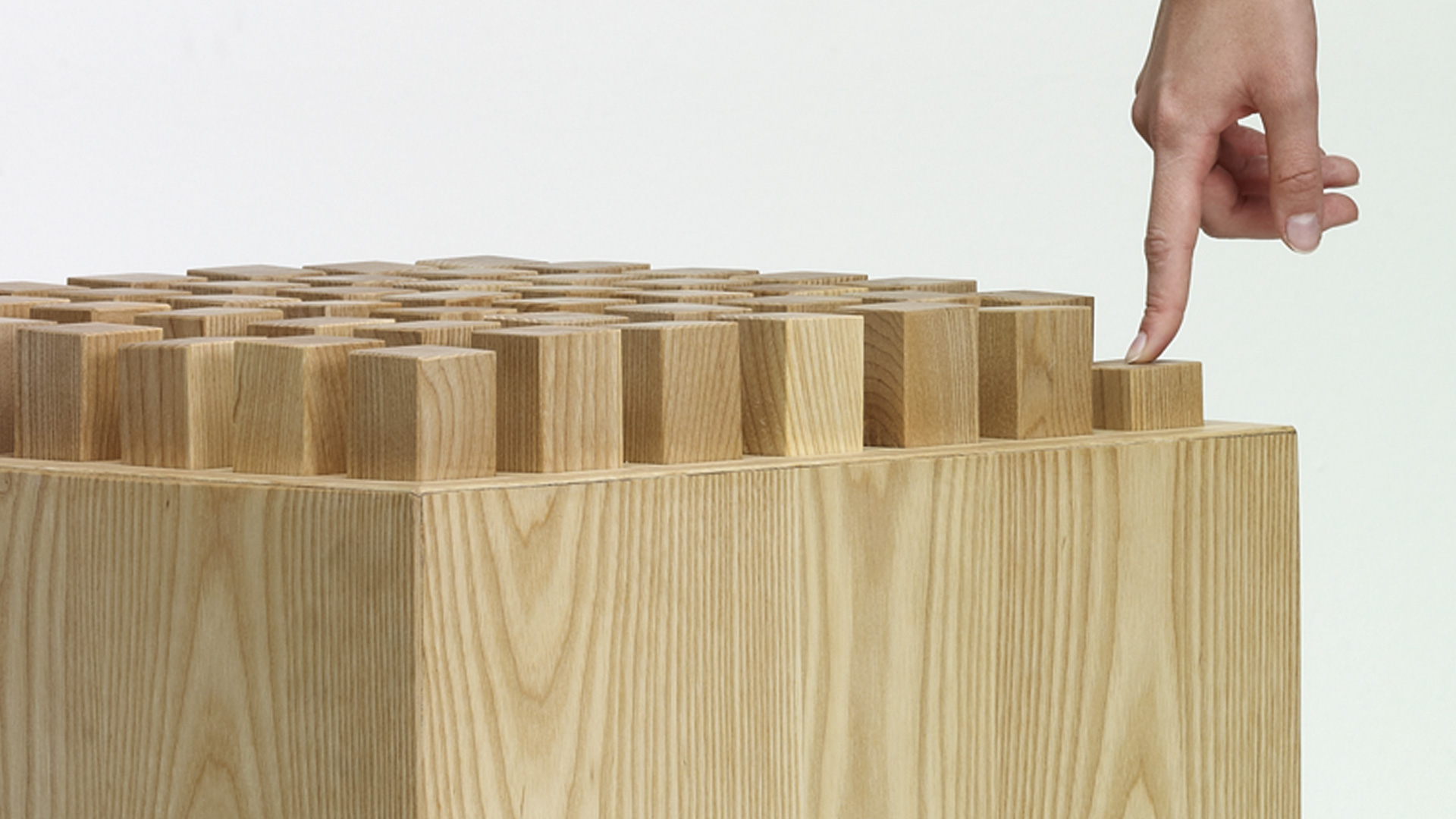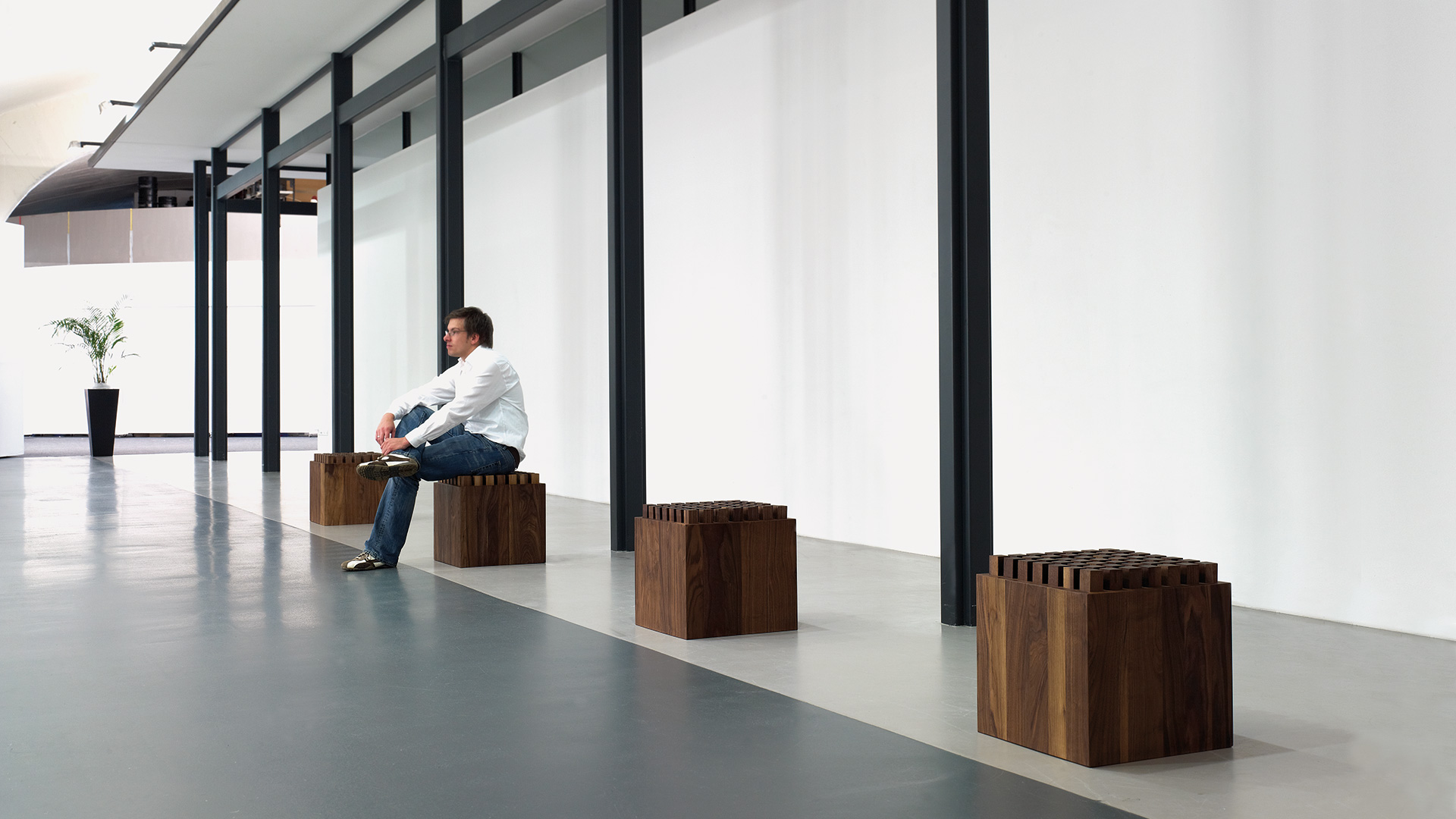 NOHrD HedgeHock
A true interior design highlight
The HedgeHock is a true interior design highlight, sure to attract attention in the home, office, hotel, waiting room or any other sitting area.
– Unique sitting experience with a distinctive design
– Available in various kinds of wood – individual seat blocks are made of solid wood
– 49 individually spring suspended seat blocks move and conform to any user
– Suitable for all sitting and waiting areas – a true eye-catcher
– With bottom wheels for easy manoevering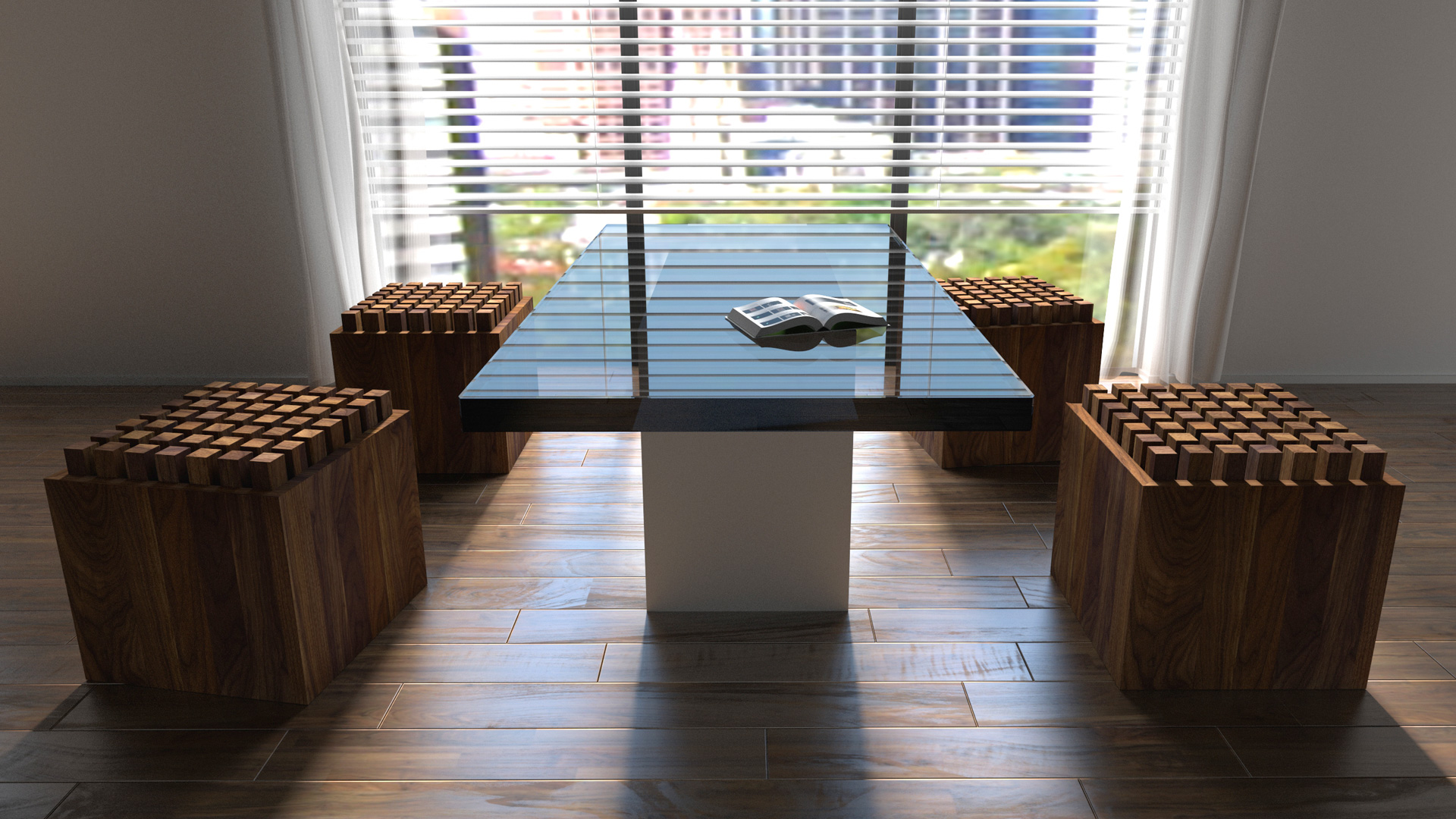 NEVER MISS A DEAL
Sign up to our newsletter!